Image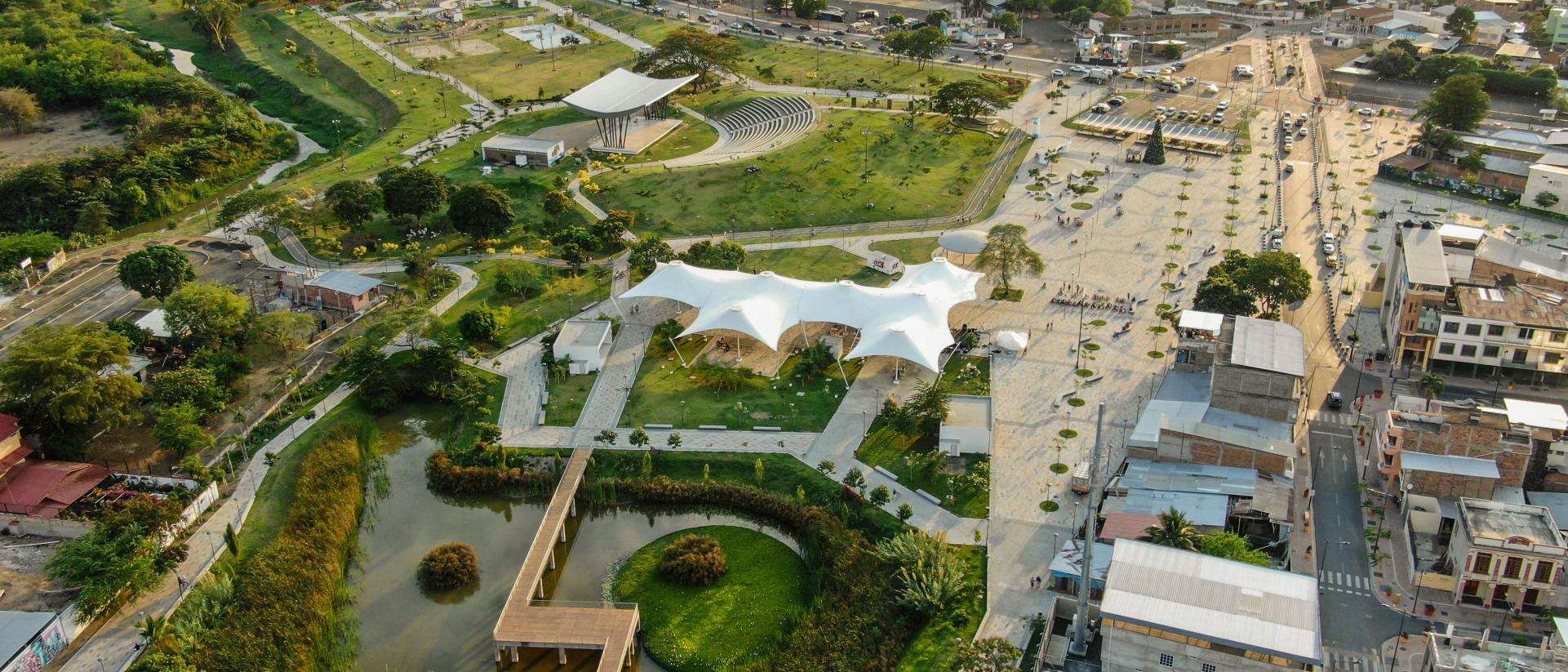 On your marks, get set, go!
Cities Talk Nature webinar series has started
Within INTERLACE, Cities Talk Nature forms an important component to achieve the projects' objectives. Cities Talk Nature is based on two pillars: socalled "local engagement events" in Europe and Latin America and a series of webinars that provides participants valuable insights in best practices and offers room for exchange on objectives, processes, practical examples, technologies, financing options and business models. 
In the first Cities Talk Nature webinar on October 28th "A playful introduction to restorative Nature-based Solutions (NBS) in Latin American and European Cities", Cities Talk Nature presented interactive tools and methods as well as best practice examples from municipalities to around 80 participants.
"With Cities Talk Nature we want to increase multi directional exchange between cities and stakeholders and we want to raise awareness on the potential of NBS. We apply a multi level approach for communicating, working, cooperating and exchanging with the aim to connect people, places and nature", said Benedict Bueb, Project Manager of the INTERLACE project. To underline and achieve these goals, Cities Talk Nature is supported by the city networks UCLG, FLACMA, UNGL and Climate Alliance.
The NBS-Game "Renaturing Pathways Card Game" offered participants a simple and entertaining introduction to the complex topic of NBS. "With the game we have developed an easy access and communication tool for beginners and experts", says Juan Carlos Uribe Vega, from the city network UCLG, which developed the game.
Finally, Max Krombholz and Érika Calderón presented best practices in the city of Chemnitz in Germany and the Costa Rican regional association of municipalities, CBIMA. Both lectures showed a wide range of NBS measures and clearly illustrated which measures worked well and what needs to be taken into account when using them.
The recording of the webinar can be found here.
The Cities Talk Nature webinar series continues on January 27, 2022.