Image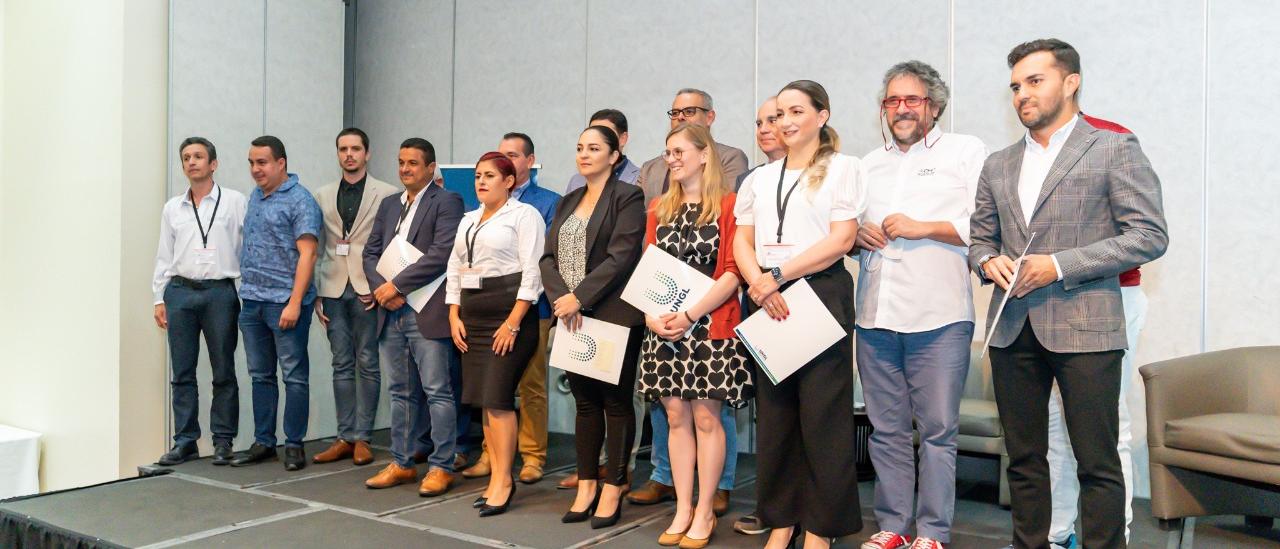 First Regional Cities Talk Nature Engagement Event in San José, Costa Rica
On the 12th and 13th of May 2022, the INTERLACE Project held the first Latin American Engagement Event of Cities Talk Nature in San José, Costa Rica.
The Regional Engagement Events of the INTERLACE project are promoted by the Cities Nature Task Force, which is composed of the city networks that are part of the consortium (UNGL, FLACMA, UCLG and CLIMATE ALLIANCE). The aim of the Cities Talk Nature initiative is to raise awareness and promote the INTERLACE project, its initiatives and products involving municipalities and cities around the world.
The event started on May 12th with a tour of the Interurban Biological Corridor Maria Aguilar (CBIMA) and the Nature-based Solutions implemented in the area. The municipalities within this corridor (San José, Curridabat, Montes de Oca, Alajuelita and La Union) are part of the INTERLACE Project in Costa Rica.
Finally, on the 13th of May, UNGL together with CBIMA and the National University of Costa Rica, the first Latin American Regional Event was held to present the INTERLACE project, its initiatives and products to Costa Rican and Latin American municipalities that attended the event. During the celebration of the event, the first 21 municipalities signed the Engagement Letters, in which they commited themselves to enhance Nature-based Solutions in their cities. This included the municipalities of Curridabat, Desamparados, Alajuelita, San José, San Rafael, Goicoechea, Moravia, Oreamuno Alajuela, Buenos Aires, Jiménez, Guarco and Tilarán from Costa Rica, Envigado, Girón and Mosquera from Colombia, Huechuraba from Chile, Comerio from Puerto Rico, Portoviejo from Ecuador, Granollers from Spain and Chemnitz from Germany.