Image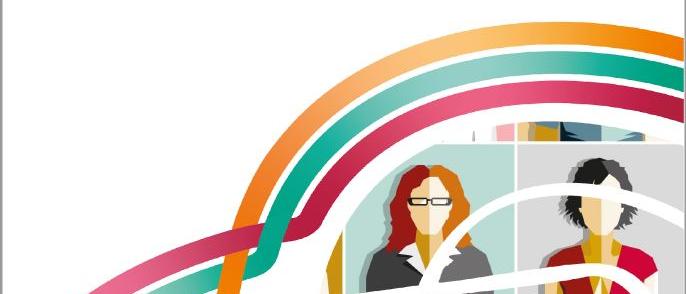 Living Stakeholder Database: Methodology
Central to the INTERLACE project are the co-production of tools, governance instruments, and other project products as well as the exchange of knowledge to inform and support the restoration and rehabilitation of (peri-)urban ecosystems through nature-based solutions. In each partner city, the project products will be co-produced, tested and validated through the local City Network Accelerator (CNA) which is composed of local stakeholders. Furthermore, INTERLACE products will be tested and validated for wider applicability (beyond the participating cities) through the Impact Task Force (ITF) which is composed of project partners, local, regional and global stakeholders. Stakeholder analyses are conducted at each partner city to involve an inclusive range of local and relevant stakeholders in the local CNA and ITF. The stakeholder lists – including motivations on why they are considered a stakeholder – are stored in a living stakeholder database, which has the purpose to be updated over time as the project progresses and new insights arise.

This report presents the methodology of the stakeholder analysis with the aim to inform the EU Commission on the applied approach for the living stakeholder database. Furthermore, this report acts as a reference point for the knowledge brokers to repeat the methodology to update the stakeholder database.
Citation
Lammens, L. & Leone, M. (2021) Living Stakeholder Database: Methodology. Deliverable 1.4. INTERLACE Project.