Image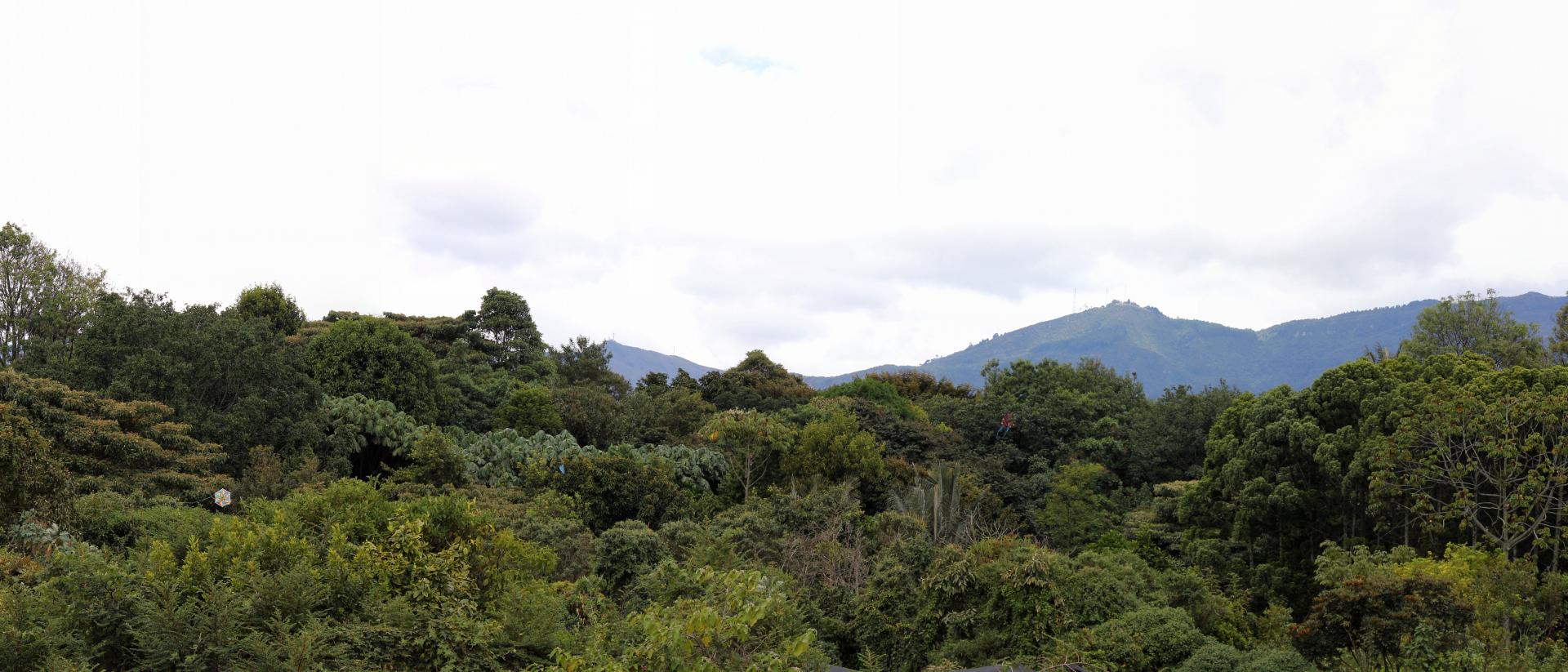 Permanent researcher position in urban nature at NINA
Climate and environmental problems are among the major societal challenges of our time. Increased knowledge about nature and ecosystem services is necessary to contribute to sustainable social development. In recent decades, both at the global and national level, there has been increasing pressure on urban areas. Urbanization is projected to continue. If we are to solve sustainability challenges, we need interdisciplinary environmental research related to cities.
Do you want to contribute to further developing NINA's expertise in urban nature-based solutions? Then you should apply for this exciting position at NINA Oslo! You will work with research in the exciting intersection between urban planning, ecological economics, socio-ecological systems, spatial data, urban ecology, land use and nature accounting.
NINA has over 300 employees and is headquartered in Trondheim. We have research departments in Oslo, Lillehammer, Bergen and Tromsø. NINA has a wide range of expertise and experience in both natural science and social science research, including how different driving forces affect nature and the interaction between humans and nature. NINA collaborates with a number of other research communities nationally and internationally, and conducts extensive research dissemination.
NINA Oslo has close to 60 employees and is located in newly renovated premises at Ullevål stadium in close proximity to the University of Oslo and the Research Park. The department has researchers in aquatic ecology, terrestrial ecology, geodata/landscape analysis and GIS, nature in cities, nature-based solutions and social sciences. The department has expertise in economics, but we need to strengthen our professional focus on land-use planning, land use and nature accounting and ecological economics, as well as to simplify and relieve the workload for our researchers.
About the position:
The position will be linked to the research group Nature in the City, which includes research on urban nature-based solutions, socio-ecological systems, ecosystem services and instruments in urban planning. In particular, it will include research that integrates impact assessments of nature-based solutions, land-use and urban nature accounting in GIS and as a tool for summarizing knowledge of significance for environmentally sustainable land-use decisions in municipalities. Visit our Nature in the City (nina.no)) to see examples of our research.
Specifically, we are looking for a person who will:
• Contribute to the development and implementation of projects related to nature in cities, spatial analysis and impact assessment of urban nature-based solutions
• Further develop NINA's expertise in ecosystem services and urban ecosystem accounting related to municipal land-use and urban planning and other related disciplines
• Actively contribute to application and publication work
• Participate in commissioned research such as the use of natural capital accounts in counties, municipalities and enterprises
We are looking for a person who:
• has a PhD in ecological economics, socio-ecological systems, geography or planning
• has extensive collaborative skills
• is inventive, dedicated and productive
• is structured, methodical and independent
• is a driving force and strong in academic and strategic project development
• is good at writing, including scientific articles
• speaks and writes good Norwegian
It is particularly desirable to have technical experience in GIS applied to spatial modelling, mapping and valuation of ecosystem services. It is also desirable to have experience from project management and good knowledge of Norwegian climate and environmental management. Experience from the consulting market / assignment market as well as management experience from commissioned research will be an advantage.
If you recently received your PhD, we may consider offering a post-doc position. If we consider you to be well suited, the requirement for a doctoral degree may also be waived.
We offer:
• a workplace in one of Europe's foremost environmental institutes
• salary by qualifications
• flexi-time scheme
• good pension scheme and group life insurance
• a pleasant working environment in modern premises of high standard
For NINA, a good working environment is characterised by diversity. We encourage qualified candidates to apply regardless of gender, functional ability, cultural background or if you have been out of work for a period of time. If necessary, the workplace will be adapted for people with disabilities.
NINA's everyday language is Norwegian, and language training is provided.
Questions related to the position should be directed to Research Director Kristin Thorsrud Teien (kristin.teien@nina.no, tel. 930 06 805).
Application deadline: April 15, 2023
Contact:
Kristin Thorsrund Teien, Forskningssjef
+4793006805
kristin.teien@nina.no