Image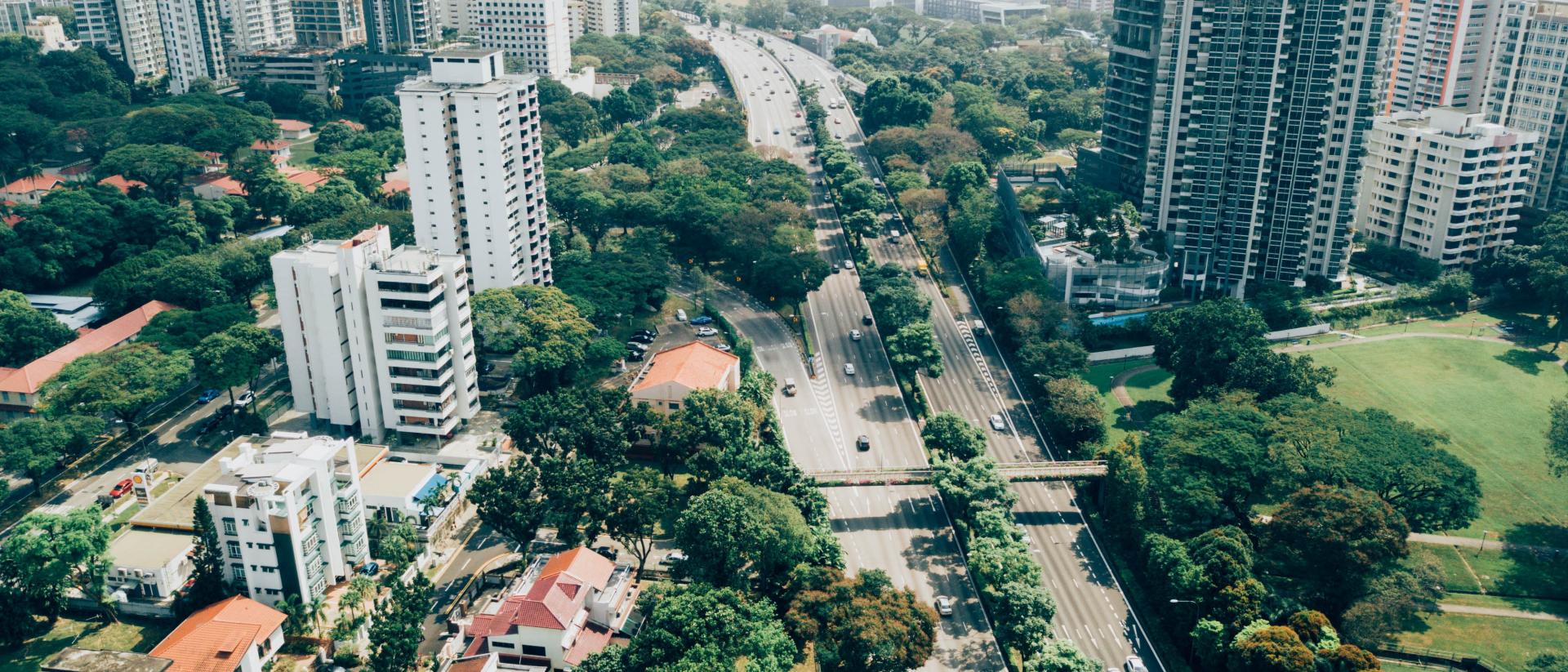 Welcome to CITIES TALK NATURE!
CITIES TALK NATURE is a community of practice dedicated to restoring degraded ecosystems in municipalities in Latin America, Europe and other parts of the world. Together we explore the multiple advantages of restorative nature-based solutions, such as benefits for the environment, biodiversity, social cohesion and the local economy, thus building resilience in our towns and cities.
Find out more about Cities Talk Nature as well as all upcoming events and webinars on the INTERLACE Hub!
On 21 September and 22 September 2022, there will be a European Cities Talk Nature event taking place in Krakow, Poland. The conference aims to strengthen knowledge and exchange on the implementation of Nature-based Solutions and will bring together city and city network representatives from across Europe. You can find more information and register here.
Become part of CITIES TALK NATURE
Become part of our growing community and showcase your activities on the CITIES TALK NATURE Showroom!
Take part in our Engagement Events in Costa Rica, Colombia, Ecuador, Germany, Poland and Spain!
For Municipalities:
Stay informed about CITIES TALK NATURE
Follow us on Twitter or visit the CITIES TALK NATURE page on the INTERLACE Hub. You want to learn more? Get in touch with us!
CITIES TALK NATURE is facilitated by a unique cooperation between the Latin American Federation of Cities, Municipalities and Associations of Local Governments (FLACMA) and the National Union of Local Governments (UNGL), as member of FLACMA as well as Climate Alliance and United Cities and Local Governments (UCLG).